1111 Southwest Railroad Avenue, Ponchatoula, LA 70454-8301 (985) 386-2236 fowlerint@yahoo.com

We are the largest full service train store in Louisiana, featuring new and previously-owned trains, accessories and more. Repair services available. Give us a call, email us, or come on by for a great hobby experience!

---
OUR STORE - "WELCOME TRAINIACS!"
Our shop is LOADED with trains of all sizes, accessories and fun! Check out the images and watch for more as we continue to expand our store!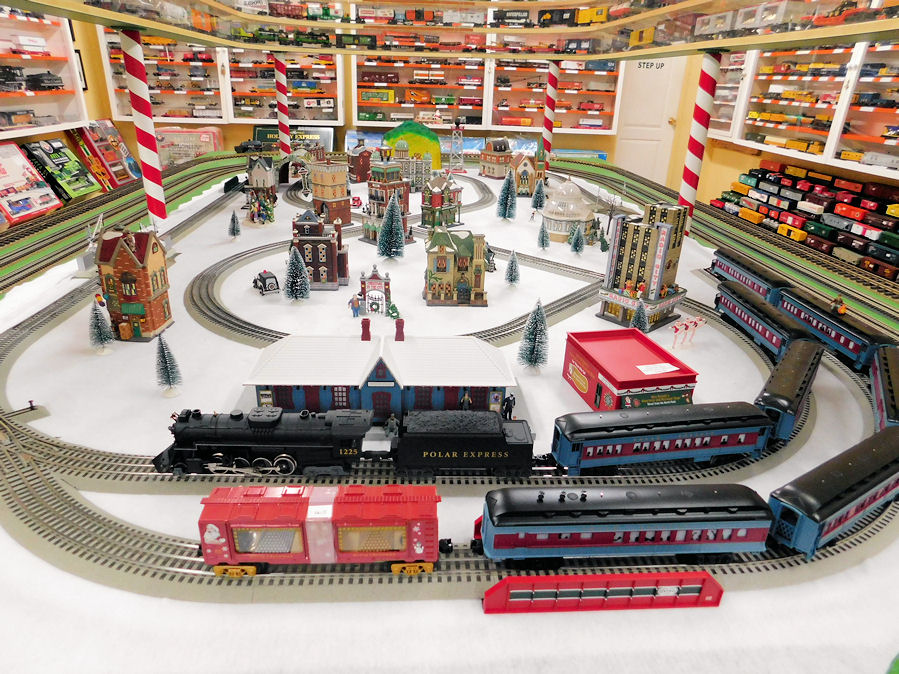 CHECK OUT OUR TWO FULL OPERATING LAYOUTS!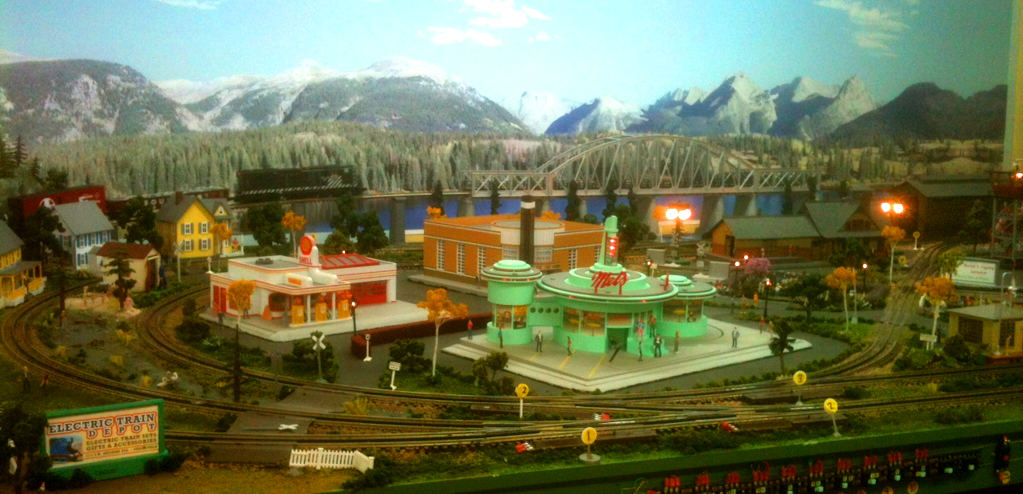 Come by and watch our trains run!!!